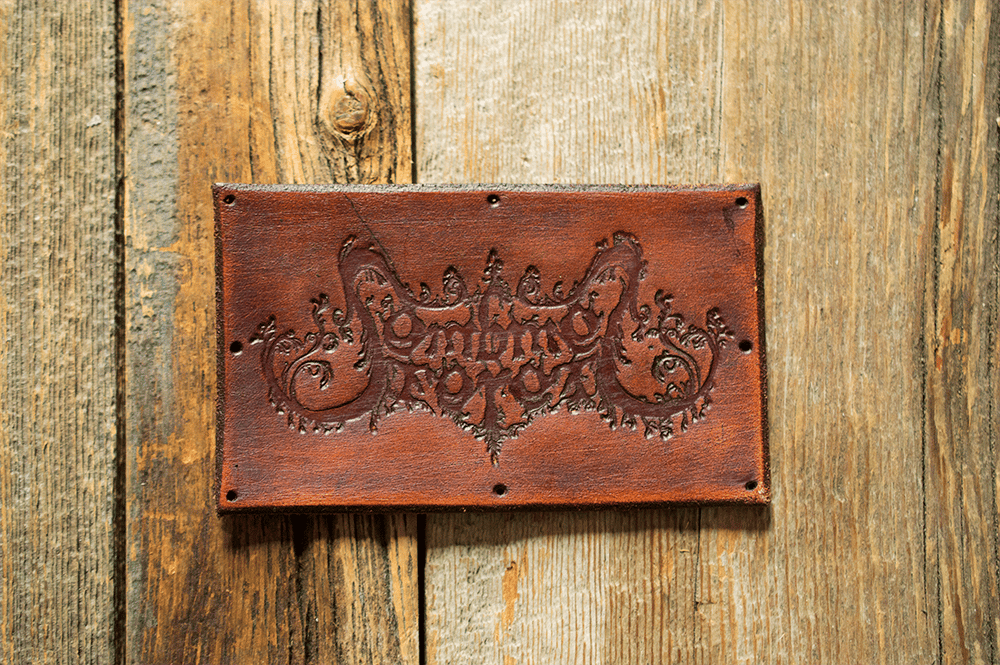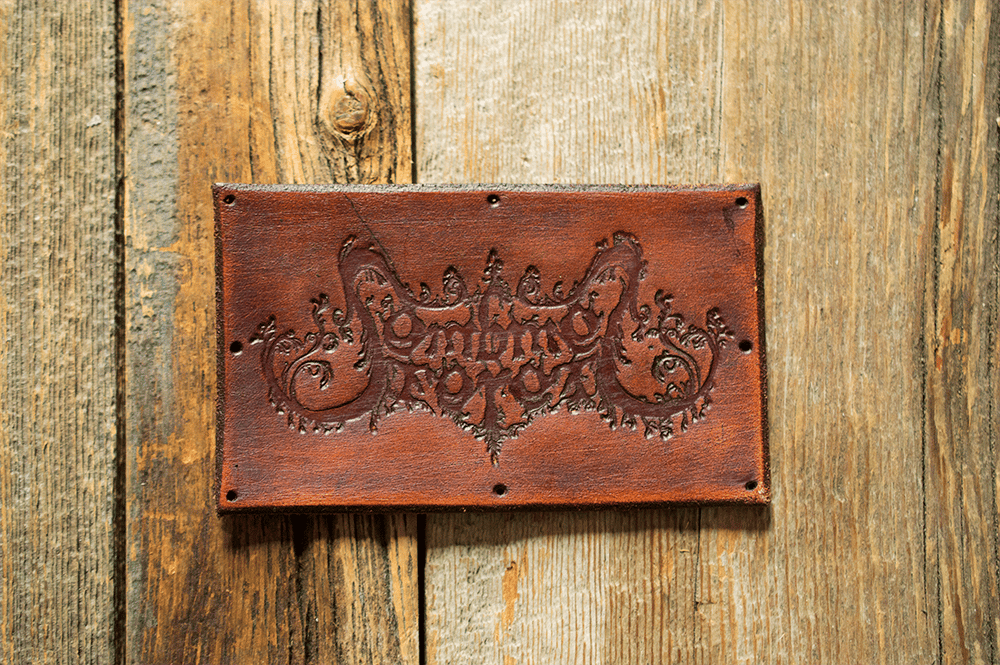 Leather patch / Old logo
$8.00 / Sold Out
Genuine leather patch.
12cm x 7cm.
Color options: brown* or black.
Handmade by Annatar.
*Color brown is sold out for the moment. A new batch is on the way and should take a few days to be completed. Whilst it is done, you can preorder the brown patch at a discounted price.